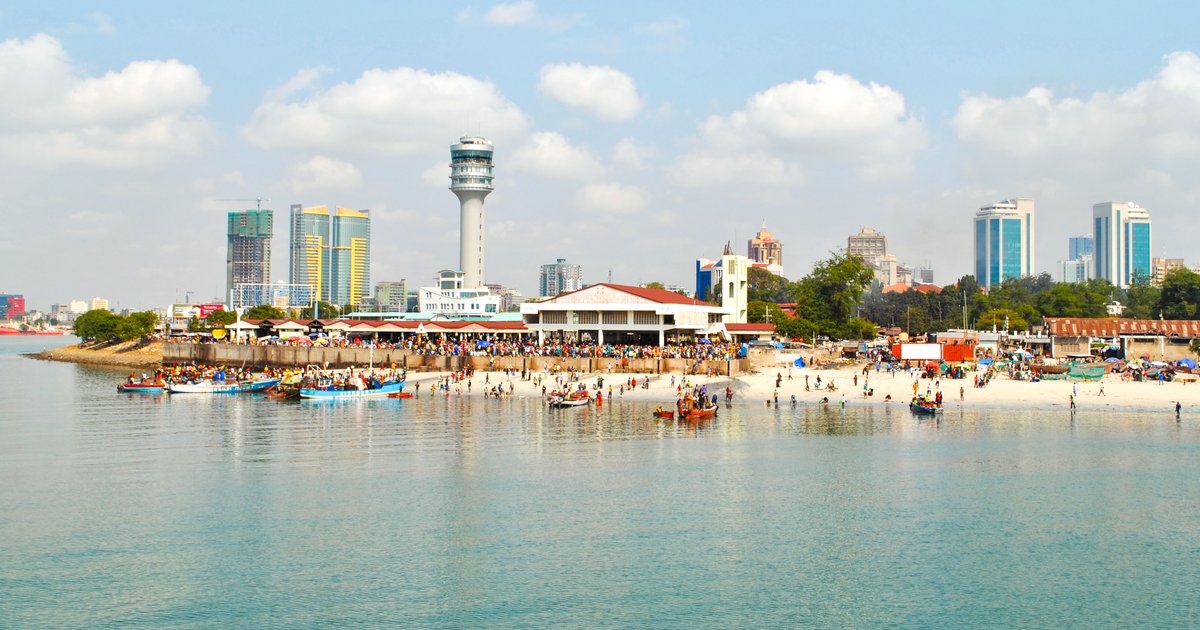 Changes of Corporate Identity and Trade Mark
In an effort to improve our corporate identity and image in the market we are excited to inform all our stakeholders and esteemed clients that we have made decision to change our brand/trade name from Everholistic & Company to Everths & Co. This is an important and necessary step to solidify our position as a leader in providing management consulting,project management and related services in the market. The new brand name serves to differentiate and firmly position our company in the market. The new trade name which gives us a unique corporate identity reflects our agility and foresight capability in delivering high quality services to our clients.
As our reputation in the market continues to grow, our unique approach will continue to impact organisations, policy makers and investors by delivering solutions to real challenges facing the corporate world and public sectors.
We are committed to advancing management excellence which means creating better management practice for our clients.
About Everths & Company
We are an independent professional advisory firm based in Dar es Salaam, Tanzania. We provide high level advisory and consulting services that influence policy makers, investors and organisations. We serve the diverse group of clients of different sizes coming from the wide range of industries, markets and in different geographic regions. We provide our services in six different categories including Project Management, Human Capital, Investment Analysis and Financial Planning, Research, Business Solutions and IT Consulting.