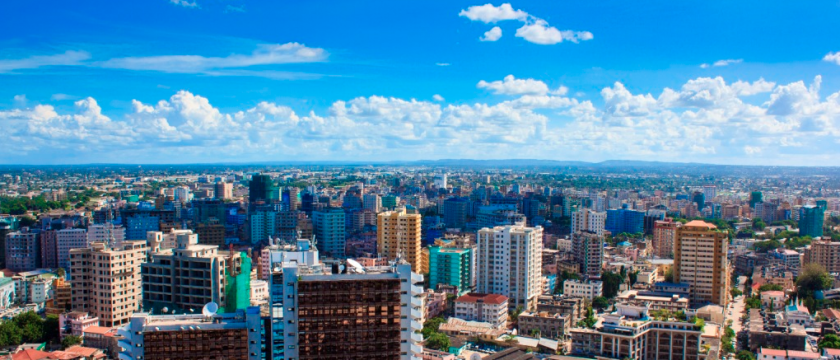 Office relocation to Msasani Peninsula effective 1st September 2019
We are pleased to inform our esteemed clients and stakeholders that we will relocated our office from Mikocheni to Msasani Peninsula effective 1st September 2019. Msasani Peninsula is the ideal location for Everths & Co. because it boosts an attractive business invironment for our company given the nature and types of services that we offer. The location boosts the presence of multinational companies, banks, embassies and international organisations. More importantly, the area is also very close to dozens of government agencies and institutions.
With the new business location, which can easily be accessed we will continue to provide better services for our clients and remain engeged with our stakeholders.
About Everths & Company
We are an independent professional advisory firm based in Dar es Salaam, Tanzania. We provide high level advisory and consulting services that influence policy makers, investors and organisations. We serve the diverse group of clients of different sizes coming from the wide range of industries, markets and in different geographic regions. We provide our services in six different categories including Project Management, Human Capital, Investment Analysis and Financial Planning, Research, Business Solutions and IT Consulting.